This week at Theme Thursday is Yellow Mellow.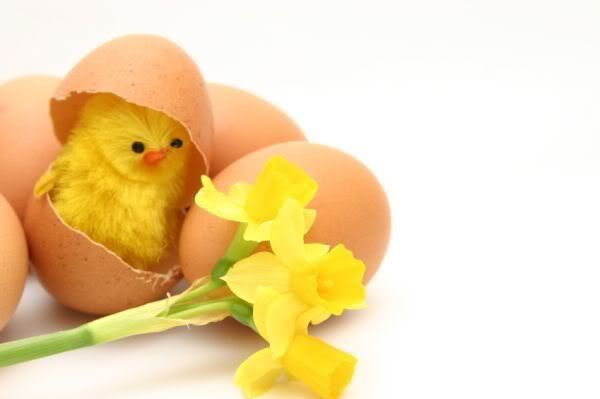 So, come in and enjoy the yellow. You can go
here
or click on my sidebar and look for Theme Thursday.
Bunny and chick are from photobucket.
Here are my own
yellow Photos..


I went here and....
I bought this cute
yellow
fabric..
Now its look more like a
yellow
fabric.
Yes, I had to bring this cleaning polish up..LOL
Be sure to stop at Theme Thursday to play along.
See you there!
♥♥♥
Nancy